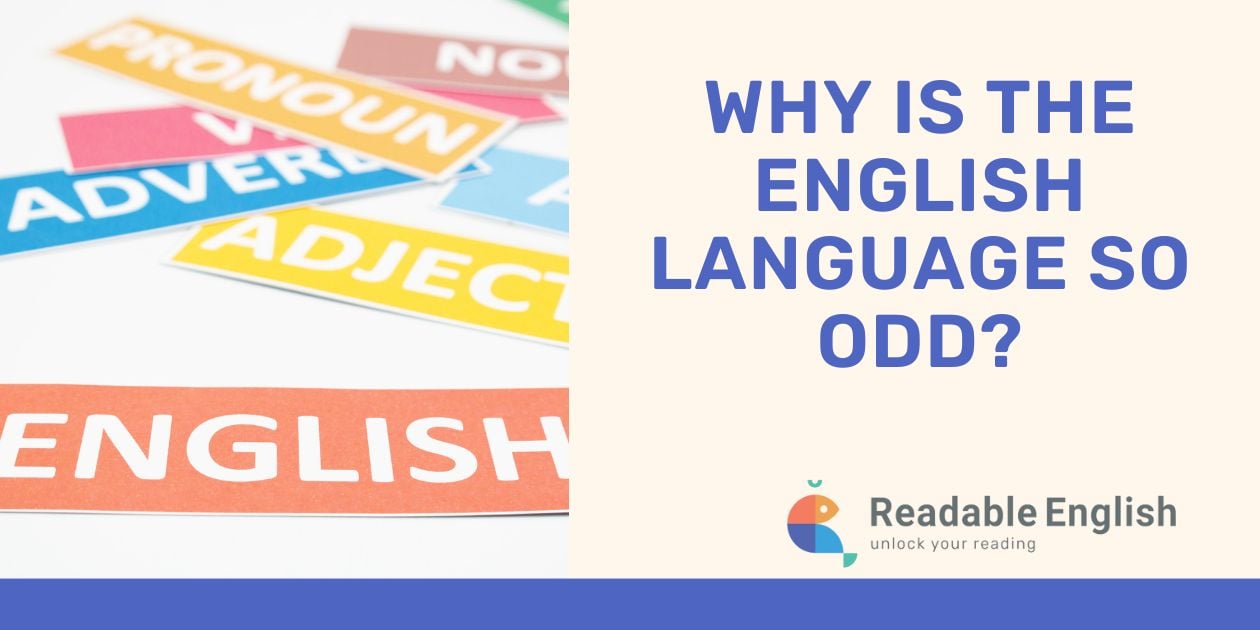 The English language can be mastered… or can it? With the understanding of a few English idiosyncrasies, you soon learn that the language makes no sense at all.
Native English speakers seem to be able to pick up the oddities and mimic them well. But for non-English speakers trying to speak the language, it's not long before they are scratching their heads in bewilderment.
When changing one letter changes the sound of a word, silent letters disrupt phonetics, homophones sound the same without being so, and odd phrases make literally no sense, confusion can prevail.
Read More