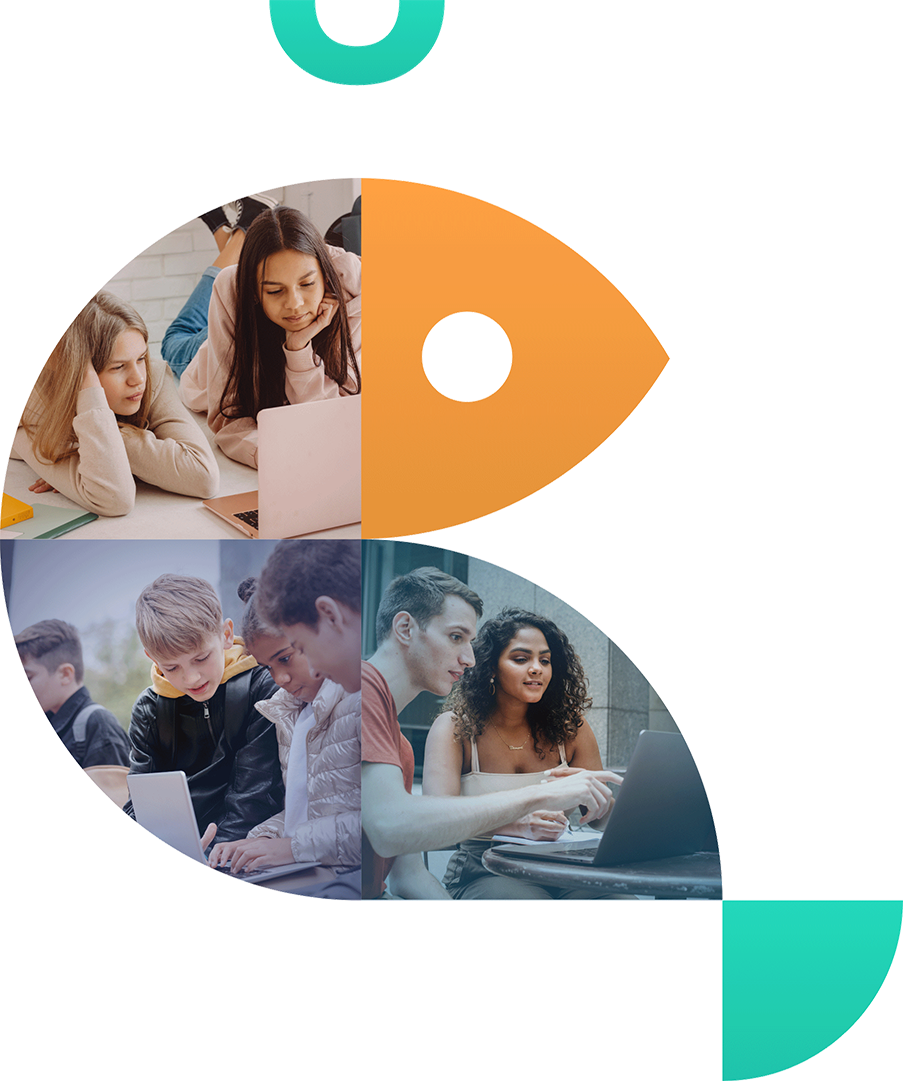 Because every student can learn to read!
Help your readers who struggle, grades 2 to 12, read grade-level, authentic classroom content, fast.
Readable English unlocks the code hidden behind the rules, the exceptions, and rote memorization. We are the only reading intervention that gets students to grade-level reading using their own class curriculum, without having to be pulled out of class. Readable English quickly moves large-scale numbers of students to grade-level reading and beyond!
Our Fast-Track to Literacy Solution
For readers who struggle, Special Education and Multilingual Learners.
Accelerated Reading Program
Based on the Science of Reading
Learning to read is about connecting: pronunciation, spelling, and meaning. Readable English uses systematic phonics and phonemic awareness to exponentially increase fluency and comprehension through a unique markup that makes English phonetic without changing the spelling. The pronunciation guide built into each word provides the scaffolding needed for orthographic mapping.
Coaching and Professional Development
Proven Success
Any literacy program is only as good as its implementation. Our Literacy Coaches are here to assist, plan, and collaborate with teachers and administrators on the professional development needed to be prepared to effectively deliver Readable English. Available on-site or virtually.
Effective and Proven Data-Driven Results
ESSA Tier 1
Readers who struggle, and are typically left behind by other reading programs, make amazing gains with Readable English. Independent efficacy studies published in peer-reviewed journals establish that Readable English students grow twice as fast in fluency and comprehension.