Create a Literacy and Data-Driven Culture!
Empower Your Staff
Our coaches guide educators to implement a comprehensive 4-Step literacy framework with Readable English at the heart of the instructional plan.
Facilitate collaboration and professional growth.

Establish an accountability cycle that drives improvement in student learning and teaching practices.

Foster a school-wide culture of literacy.
Tools + Beliefs + Systems = Grade Level Reading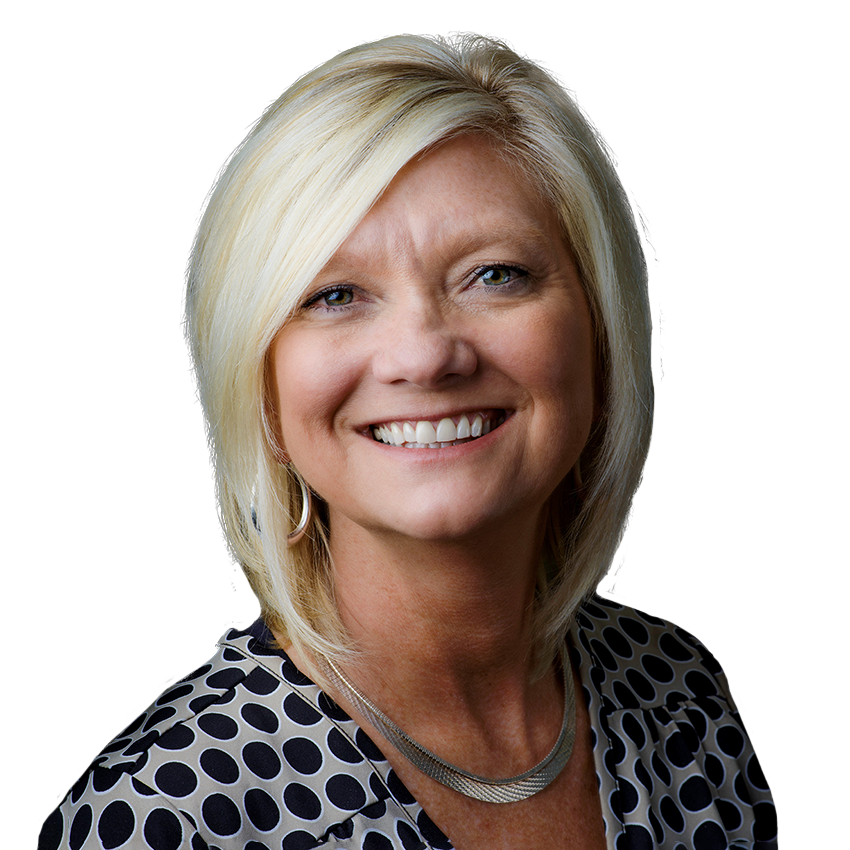 "As educators, we have a moral imperative to get our students reading at grade level. After 37 years as an educator, I realized immediately that Readable English could have a huge impact on our students across the country. Readable English is the only tool that offers the scaffolding needed for orthographic mapping. Now we must believe that our students can read at grade level, and build systems of time and support to ensure that it happens."
~Tammy Miller, Chief Academic Officer