After the initial onboarding happens additional students can be added depending on the rostering type and number of seats purchased.
Does your district roster through Clever or Classlink?
If so, please contact your district Tech contact to make adjustments to your roster within Clever or Classlink. This has to be done at the district level, not by Readable English.
Does your district roster manually with Readable English?
If so, please contact us by going to the ? button located on the top left-hand side of the Learning Portal. From here you can submit a Support Ticket requesting documentation for making adjustments to your roster.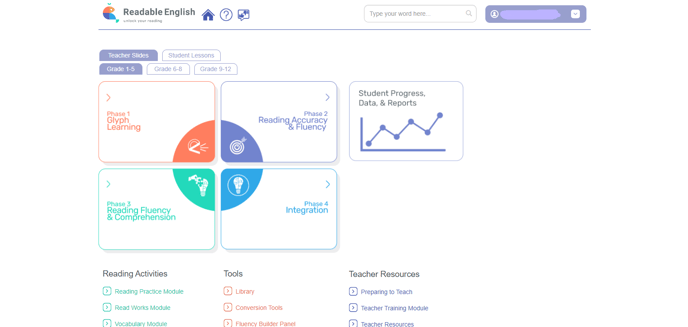 If you are unsure how your school is rostering, you can either ask your Tech contact or your Readable English Coach.